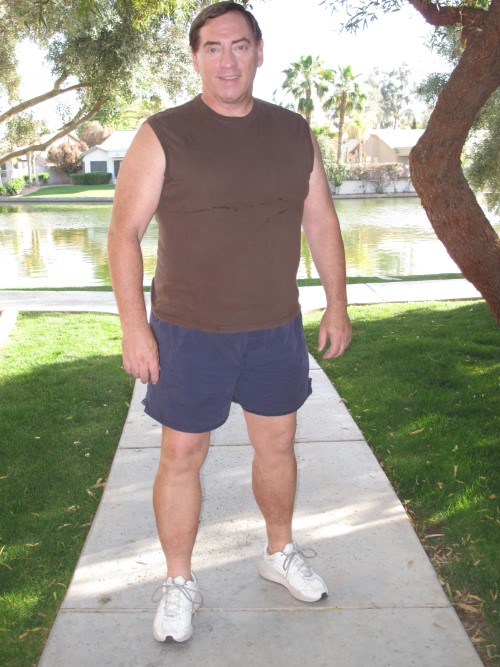 I am located at
1464 S Stapley Dr #1057
Mesa, AZ 85204
The best way to contact me is by phone at 623-205-8501. If I don't answer I am probably with a client, so please leave a voicemail or text message and I'll return your call within the hour.
Please note: I cannot accept blocked-number phone calls.
The second best way is via email at Michael.Manion@onafoundation.org.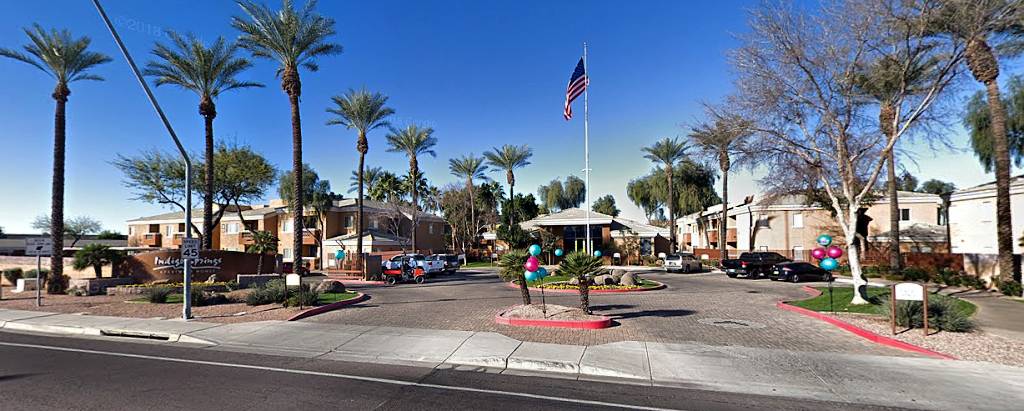 My house is one of several in a community built just off Mesa Drive, just south of McKellips Rd. If you are using a GPS, it will take you to this sign. Just turn down the road at that point. My house is the next to the last before the turn, on the right, with a prominent 9 displayed on the building.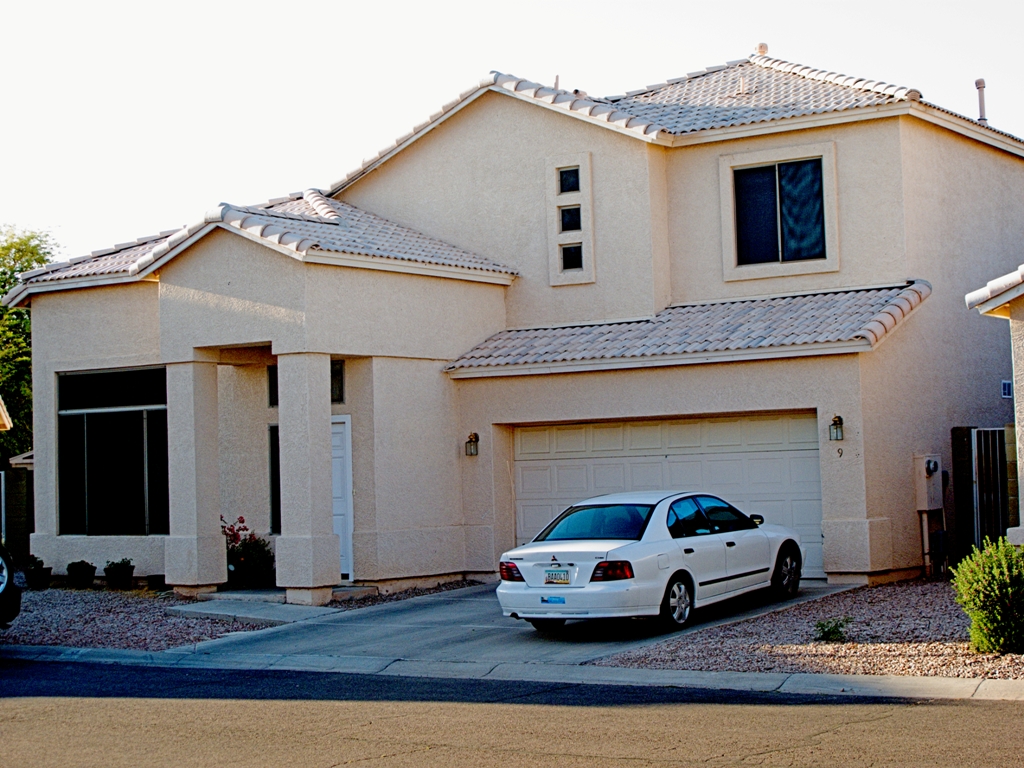 Please park on the street in front of or near the house. Please do not park in the driveway.