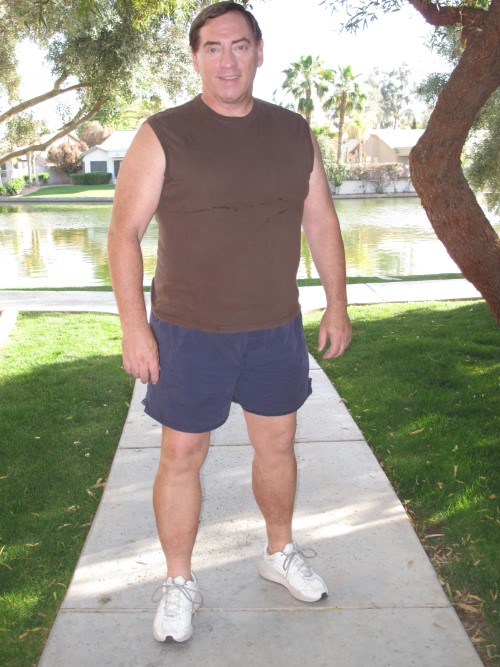 The best way to contact me is by phone at 623-205-8501. If I don't answer I am probably with a client, so please leave a voicemail or text message and I'll return your call within the hour.
Please note: I cannot accept blocked-number phone calls.
The second best way is via email at Michael.Manion@onafoundation.org.
I am located at
1464 S Stapley Dr #1057
Mesa, AZ 85204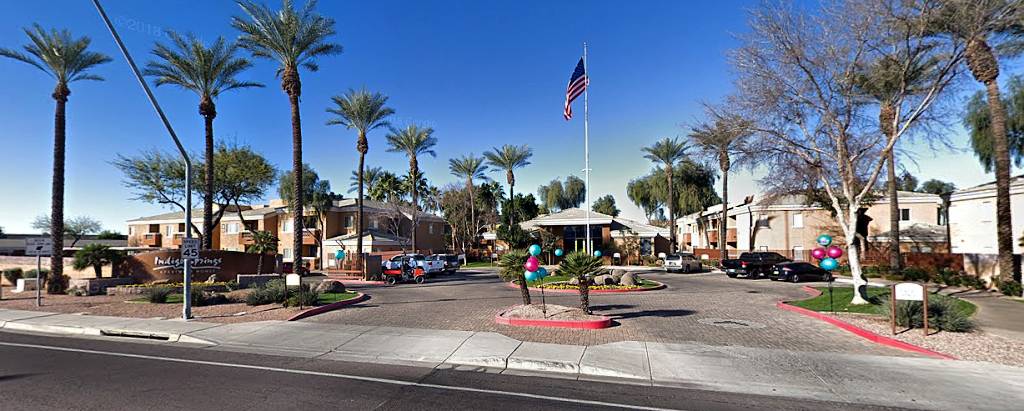 Follow these directions to make your way to my apartment:
Written Directions
Enter the open gate to the left of the circle. If the gate is closed, call me for the entrance code.
Through the gate, go as far as possible and turn right at the garages.
Do not take the next right, rather bear left and take the second right. Park as far dwn as possible in any uncovered space.
Text or call me and I'll meet you there and walk you to my door.