By: Michael Manion
Viewed: 3/24/2023

Topics/Keywords: #MedicalMassage
Page Views: 3608
All about Medical Massage.
What Is Medical Massage?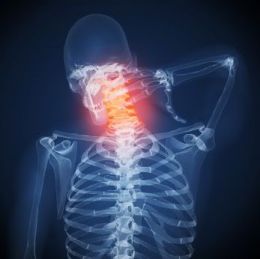 Massage used in the medical field includes decongestive therapy used for lymphedema which can be used in conjunction with the treatment of breast cancer. Lymphatic massage is useful in many areas where edema is present in various tissues of the body. Other medical uses for massage include treating headaches, constipation and colon therapy, sciatica, emphysema, eczema, dermatitis, adhesions, rheumatoid arthritis, fibromyalgia, asthma, scoliosis, and many other conditions. One of the primary therapeutic uses includes removing toxins from the body, stimulating nerve activity, breaking up deposits in joints and handling constricted blood flow and increase oxygenation to the cells of the body.
Michael works with you to find the most optimum solutions for any of the various conditions you may have. This can increase your quality of life and mobility. He might suggest things you can do on your own which should improve and assist you in your everyday persuits.