Are you ready to experience
Michael's Hands?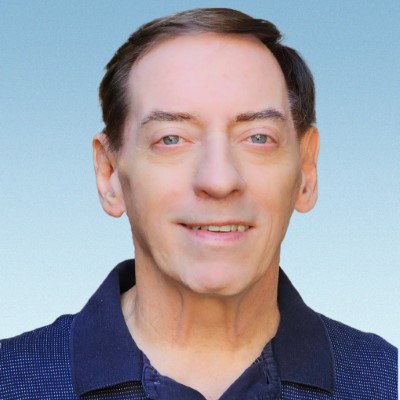 When you seek a massage therapist, you should look for someone whose training and disposition lend themselves to your highest good.
My name is Michael Manion. I am a licensed massage therapist based in Mesa, Arizona, and serving the entire Greater Phoenix area. I have been trained by the famed Swedish Institute in New York City in several modalities of massage, including Swedish, medical, sports, Shiatsu (the Japanese form of Chinese acupressure, done with fingertips) and kinesiology. I have studied additional techniques and therapies from the Southwest Institute of the Healing Arts in Tempe, AZ, which also include first aid, CPR, fibromyalgia therapy, therapeutic touch, aromatherapy, trigger point therapy, hot stone therapy, traditional Thai massage and Thai foot massage.
My practice also encompasses chakra and aura balancing, deep tissue massage, aqua massage, reflexology and Tui Na (a form of Chinese manipulative therapy). I am a Reiki master and an ONA Practitioner and Instructor; as a Universal Life Minister I offer sessions on personal counseling. I also do nutritional counseling and am knowledgeable in herbal remedies.
I work with a variety of exercises for strength and relaxation. I also include in many of my massage sessions stretching which is essential for structural support. Although I ask you questions about your health, exercise and the kind of food you eat, I will also do a physical assessment when we meet.
With all these types of massage to choose from, you can be confident that I can put together a set of modalities that will give you exactly the kind of massage you want. In fact, I encourage my clients to help design their own massage based on their own wants and needs.
If you choose to use me as your massage therapist, you'll be in good hands!